Product
Automatic Labeling Machine for Plastic Vacuum / Thermoforming Egg Carton / Tray / Box/ Clamshell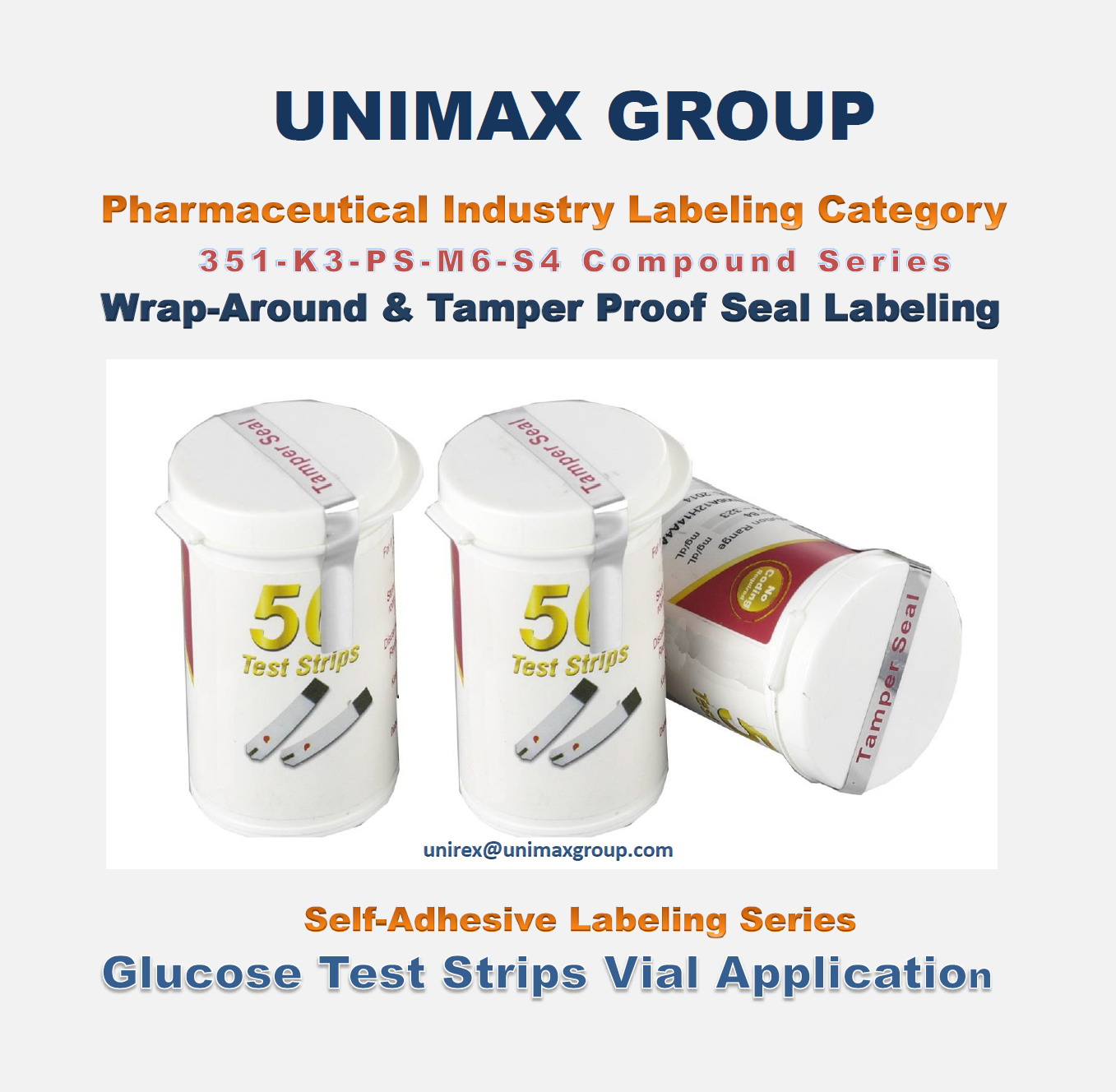 Product ID: Plastic Vacuum / Thermoforming Egg Carton/Box/Tray/Clamshell Labeling Series 310-VS-EG-S1 / 320-VS-EG-S2 (127)
♦ Application:
• For Plastic Vacuum / Thermoforming Products Labeling
• With Special Designed Conveyor System for:
Egg Carton/Box /Tray/Clamshell Labeling
• Self-Adhesive Label Top Labeling

♦ Model:
• 310-VS-EG-S1 Automatic Single-Labelign System
• 320-VS-EG-S2 Automatic Twin-Labeling System

* High Precision Servo Motor Control Labeling System.
* Manual Feeding-Collecting with Automatic Labeling System.

Specifications:
♦ Control System:
• PLC Control System: Japan "Mitsubishi" PLC
• HMI: Inter-faced Colorful Touch Screen Monitor
• Computerized Labeling Mechanism
• Conveyor with Japan Orient AC Motor Driving System
• With Italy Worm Gear Speed Reducer
• With Japan "Yaskawa" Servo Motor Labeling System
• Label Dectecting Sensor: "Sick" Brand

♦ Product Size Example (Opened):
Max. 330 (L) x 350 (W) mm (Formed & Trimmed)

♦ Machine Speed:
• Conveyor Feeding Speed: Approx. 30 m/min
• Operation Labeling Speed: Approx. 6~18 m/min

♦ Optional:
- Transparent Label Sensor System
- Non-Air Bubble Labeling Mechanism
- For More Rigid Substances and Transparent Label
Features:
• For Products Top Labeling by Self-Adhesive Label
• Nontransparent Tyep of Label
• No Scrash on Labels & Substances
• Labeling Accuracy: ± 2 mm
• Labeling Position / Height / Angle Adjustable System
• Easy to Change Labeling and Conveyor Speed
• Easy to Adjust and Counting Synchronously
• Easy to Re-Load Label Roll while Running Out the Labels
• Short Time Needed for Replacing Label Roll
• Save Time to Stop The Machine

* The brand names of products shown in the catalogue are
the reference application to our manufacturing equipment
only.
Order Information:
Minimum Order: Negotiable
Branded Product