Product
Automatic Cutting Machine for Facial Tissue, V / Z / N / M-Fold Hand Towel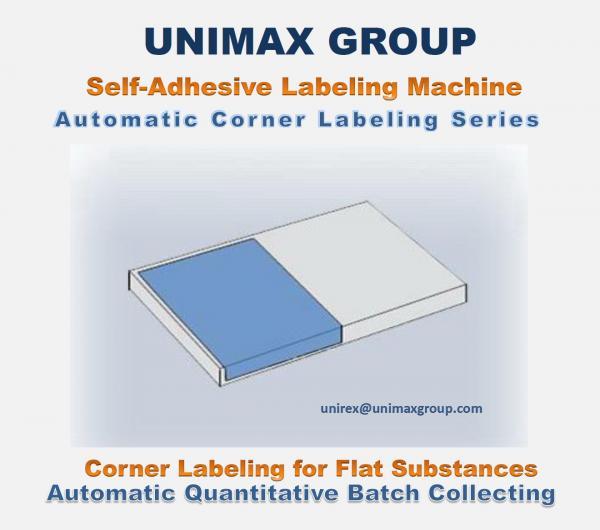 Product ID: Tissue Paper Cutting UC-228-A Series (97)
♦ Facial Tissue / Hand Towel Tissue Bundle Cutting Series

• Model-1: One-Lane Type
• Model-2: Two-Lane Type
Specifications:
Automatic Tissue Bundle Cutting Machine
- For facial tissue / hand towel
- Automatic log saw cutting
Programmable logic control (PLC)
HMI Inter-faced Touch Screen Monitor
Servo motor control
Designed / Operation Speed:
130 / 100~120 cuts / min.
Cutting height: Max. 120 mm
Cutting width: 85~100 mm
Cutting length: 100~300 mm
Built-in conveyor x 1
Features:
To be integrated control with tissue converting machine
Can be integrated control with down-flow process wrapping machine or box packing machine
Cutting Line: 1-Lane of converted tissue bundle
* Products of sample in photograph are for reference only
See more complete detail
Oprional:

2-Lane type to be integrated with front process converting line(s) and layout arrangement.
Order Information:
Minimum Order: Negotiable
Branded Product