Product
Fully Automatic Facial Tissue/Towel Paper Box Packing Machine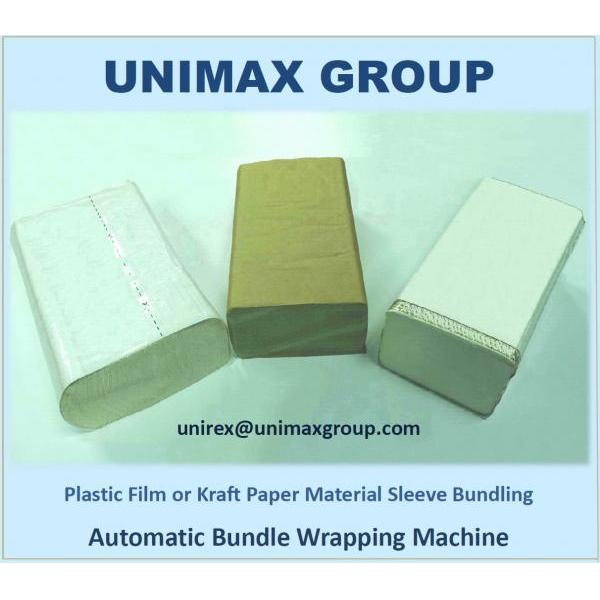 Product ID: Tissue Paper Packing UC-228-BPAA Series (23)
Fully Automatic Paper Box Packing
- For Facial Tissue/Hand Towel Products
- For Hygienic/Houseware Products

• Tissue Paper automatic inserting.
• Paper box automatic opening.
• Paper box automatic sealing.
• Integrated control with whole production line.
Specifications:
■ For facial tissue cardboard box sealing & packing

• Designed / operation speed: 80~100 / 50~70 Boxes/Min.
• Programmable logic control (PLC)
• Inter-faced touch screen monitor (HMI)
• Activating system: Cam type mechanism
Features:
• Paper box board stack hopper magazine
• Paper box automatic take-off
• Paper box automatic opening
• Automatic tissue inserting into opened box
• Automatic box sealing
• Automatic output delivery
• Automatic mechanic hot melt glue applying type
• Automatic jet spraying type hot melt glue applicator to be optional


* The products of sample shown in photograph are for wrapping application reference only.
Order Information:
Minimum Order: Negotiable
Branded Product