Product
Semi Automatic Tissue Paper Bundle Packing Machine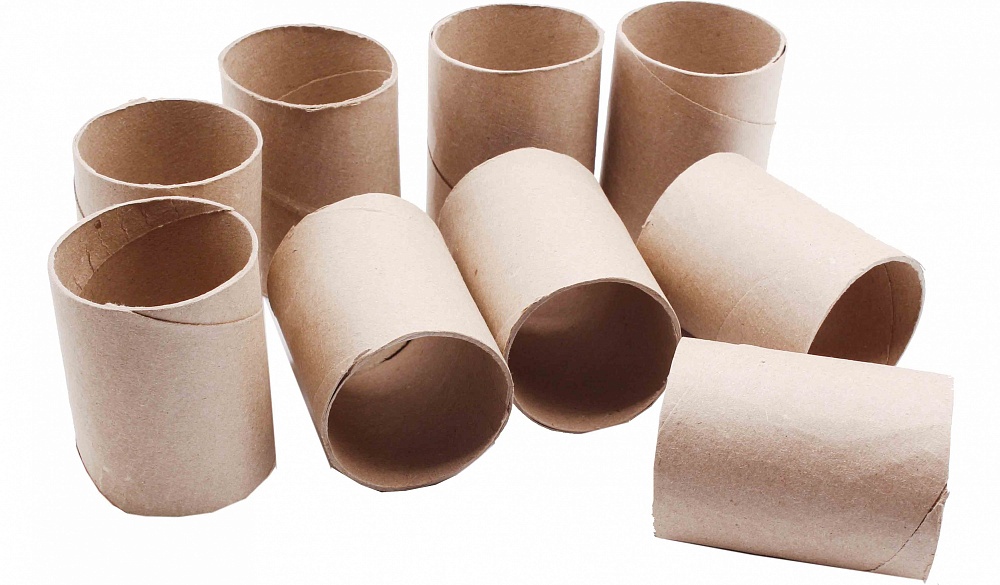 Product ID: Tissue Paper Packing UCS-402S Series(93)
Semi Automatic Tissue Paper Bundle Packing Machine

Multi-pieces packing & bag sealing for:
• Soft pack / Overwrapped Facial Tissue.
• Overwrapped or Non-wrapped Toilet Rolls.
Specifications:
Suitable for PE / PP pre-formed bag
Product manual feeding
Automatic sealing and discharge
Designed / operation speed:
15~20 / 10~15 bundles / min
Features:
Auto gusseting device
Auto trimming device
Automatic trimmed material suction & collecting device
Automatic output delivery for finished goods
* The products of sample shown in photograph are for wrapping application reference only.
Order Information:
Minimum Order: Negotiable
Branded Product